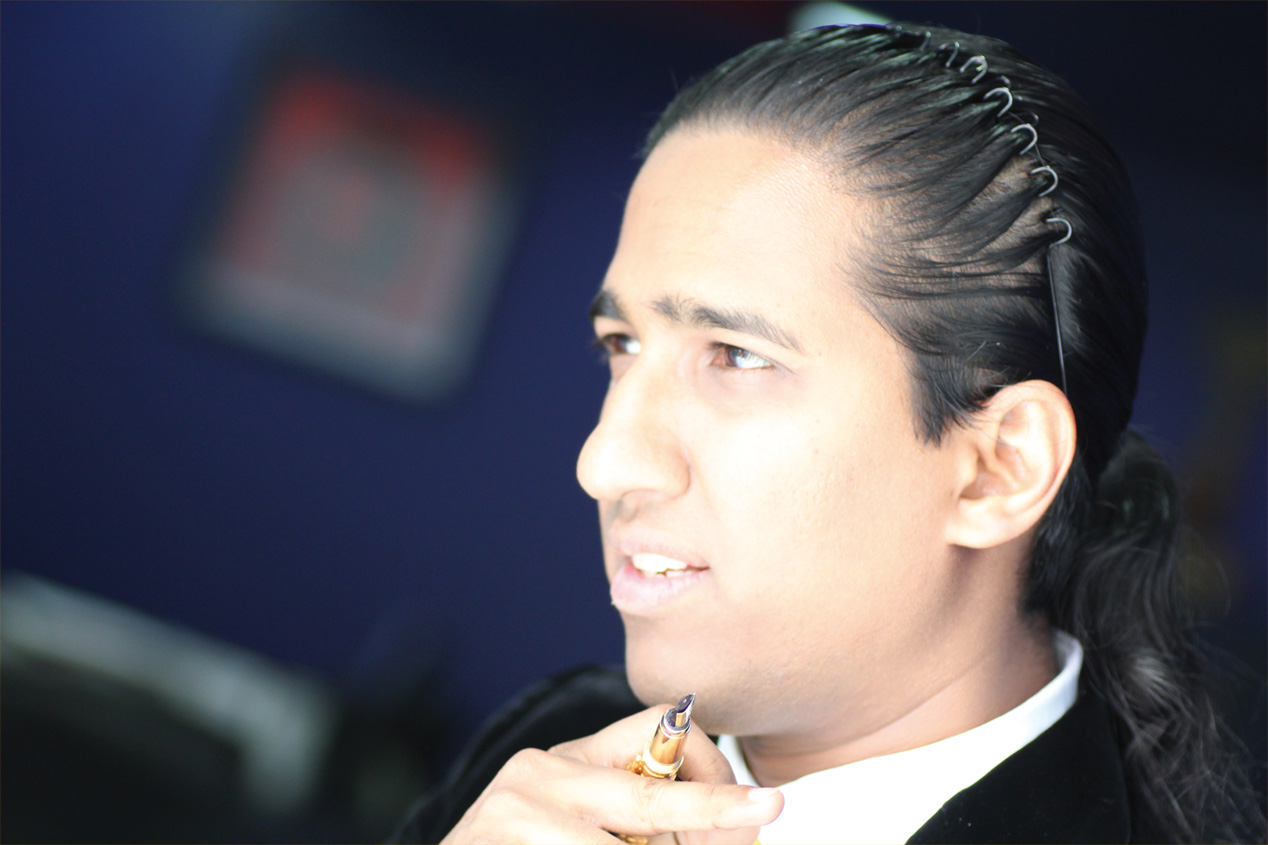 Scores of ignorant poor, conniving doctors bereft of morality, toothless law, unprecedented demand for organs – and you have an ideal mix for a 'small scale organ trade industry'!!!

The irony could not have been bigger than this. For all the big talk around the country, the monstrous and thriving kidney transplant racket of Gurgaon was unearthed on Republic Day, amply vindicating the extent of the rot in our system. The current incidence at Gurgaon epitomises medical barbarism in its worst form. It is amazing how a team of doctors (reports are filtering in that the mastermind of this racket is not even a doctor by profession) seamlessly carried out such a ghastly crime for almost nine years, and that too only a few kilometres from the national capital, without anyone's knowledge. It is all the more surprising that the entire administration got to know about the racket only after the team had managed to rob almost 500 to 600 abysmally poor people of their kidneys. Not just that, reports also state that police suspects that the mastermind, Dr Amit (God alone knows what his real name is), has been a pretty old hand in this trade and is the same guy who was successfully running this racket earlier in Mumbai in 1993. He had been arrested on four occasions for the same crime – twice in Mumbai, once in Guntur and once in Delhi – yet, he managed to be in business all through. No wonder, as some reports state, the manner in which he managed to flee on all four occasions amply vindicates the network of powerful people at the 'right places' that he has built over the years.

In fact, this inhuman trade of kidney transplant is nothing new for India. Howsoever crude it might sound, the fact is that the frequency with which such rackets have been unearthed over the past decade, gives a feeling that we have successfully created a thriving 'small scale organ trade industry', clocking a record turnover (Amritsar alone, for that matter, has a thriving business worth Rs 100 crores in illegal sale of kidneys!!). And unfortunately, it should not surprise anyone as to why we manage to do such brisk business of human organs. The truth is that the factors that are essential to make this atrocious trade flourish are in abundance in our country. All it requires are scores of ignorant poor people, conniving doctors bereft of any morality, toothless law and an unprecedented demand for kidneys from the affluent sections of society. Like in the previous kidney rackets (Chennai, Bangalore, Delhi, Jaipur), these factors have been instrumental in the Gurgaon case too, as most of the victims were either day labourers or rickshaw pullers and poor farmers sourced mainly by middlemen from the rural hinterlands of Uttar Pradesh and Haryana;

and then either duped or forced to give away their organs at gun point! In most of the cases, it is most unfortunate that the poor and destitute have ignorantly sold their organs for paltry sums in order to meet some or the other economic obligation and commitments like basic survival, health costs within the family or even marriage. Interestingly, it has been observed that most of those who have willingly, yet illegally, sold their organs, did so to meet health costs of someone or the other in the family (as out of pocket private expenditure on health stands at a staggering 95%).

This apart, the legal environment pertaining to organ trade has also been such that instead of being a deterrent, it has more or less acted as an incubator for the organ traders. It was way back in 1995 that something like a 'kidney racket' came to the fore for the first time in Bangalore, where almost 1,000 kidneys were removed from innocent people. Forced by the public outrage over this incident, the then ruling party, Congress, was almost forced to pass a legislation to ban the kidney trade. But then, just like any other Indian law, it too remained equally ineffective. Unlike most other nations, where such organ transplants necessarily have to be either from living donors from within the patient's family or, as in some cases, from the bodies of accident victims, nothing like this exists in India. It is on account of such stringent international rules that availability of organs has become virtually impossible; and thus, India has evolved into a favourable destination for rich foreigners and non-resident Indians, who come to hunt for organs. Again, this was quite evident in the Gurgaon case wherein there are reports that state that the team had a client network spread over 48 countries – including US, Russia and Canada.

Lastly, on account of sheer greed and taking advantage of market distortions, the hands which are meant to heal mankind have literally been robbing them. Ethical practices of such doctors (actually criminals) aside, this plunder for organs can only be stopped with proper information access and a legal framework which can enforce a befitting punishment for such inhuman crimes!!