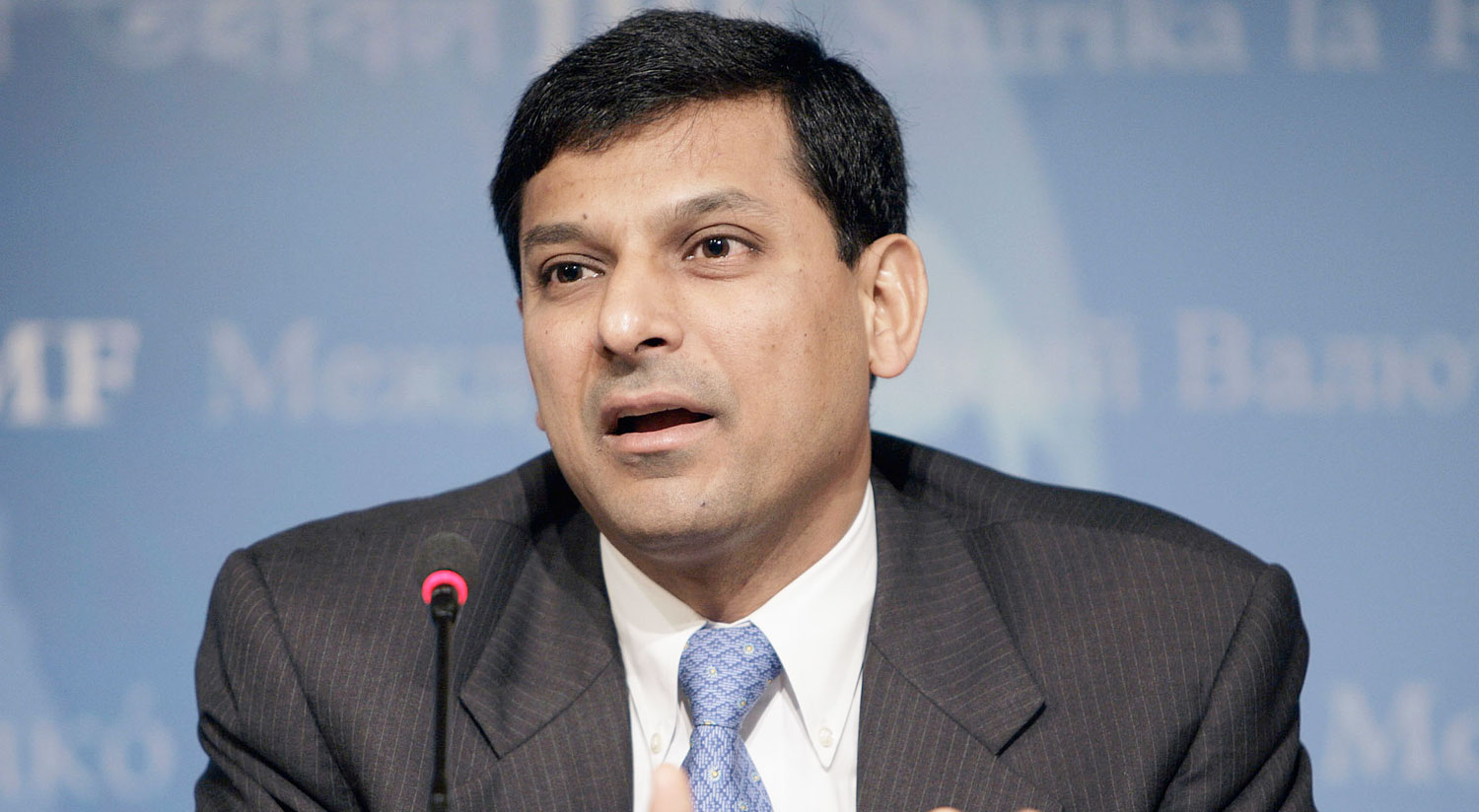 On the 2nd of October last year, when we launched The Sunday Indian with five editions in English, Hindi, Bengali, Tamil and Gujarati, we had thought that this was the best we could have pulled off and that we shouldn't think of anything more, at least for the next two to three years! Within 6 months of the launch of Business & Economy – our first media venture – we launched 4Ps Business and Marketing; and within a year of that, we offered The Sunday Indian; and recently, the Indian PC Magazine. After five language editions of The Sunday Indian, we had to look beyond. So here we are today, launching 8 additional editions of The Sunday Indian in Urdu, Malayalam, Telugu, Assamese, Marathi, Kannad, Oriya and Punjabi, along with this special issue on the hundred most controversial Indians of the last hundred years! That makes it 13 editions in all... by far the highest number of editions for any news weekly in the country (the next highest is 6 editions of the leading news weekly of India). And aren't we happy!

The big issue about this expansion is not the satisfaction with the numbers, in case you are mistaken. I have no fascination with extra editions just for the heck of being different. When we started Business & Economy, we wanted to pick up issues of burning importance, which are marginalised and ignored by mainstream media; issues like the dysfunctional judiciary of India, issues relating to human development in India, issues like the true extent of poverty in India (talking about which is boring and non glamorous in today's media). We wanted to take such issues to the masses in a sharp and incisive manner with pertinent solutions... solutions being our forte, thanks to the intellectual bent of our core group due to its academic association with The Indian Institute of Planning and Management and its Think Tank. As we succeeded in doing that, we also realised that it would be a far bigger challenge to take the same issues in a more easy-to-understand manner to the general masses, instead of just to the Economist reading business community. The challenge always is in de-intellectualising matters of public concern and taking them to the public and making them realise the truth in a manner that they feel compelled and motivated to become a part of the process of change themselves. That's why we started The Sunday Indian and it's the same reason we are now in 13 different editions – because we want to reach out to all Indians, regardless of their education, language, caste or level of income. We believe every Indian has the right to a new way of thinking. And that is our mission!

Actually, our mission is far beyond that too. As I keep saying, our generation is today, in a systematic manner, being primarily fed rubbish in the name of news so that their levels of social consciousness becomes negligible and the totally useless bunch of people governing us have it easy-to-rule for the coming many years. The idea, it seems, is to get the masses used to non-involved reportage without any commitment to change, by trying to take their focus into issues of non-serious importance and trying to make them feel that that's what news is all about. A look into the supplementary pages that the youth of India is growing upon will reveal it as clearly as flipping news channels at prime time will. Peep shows of various degrees is what news has come to as the consumer, without his realisation, gets turned into a dustbin of crap news and worse views due to the incapability of the mainstream media to be sure of getting advertisers by selling intelligent and meaningful content. Perhaps they are taking a cue from the most successful business ventures – those of pornography – in our new-age free-for-all unrestricted media of the future, the Internet. One look at what sells on the net is perhaps good enough to give you an idea of what the mainstream media can come to, given unrestricted freedom in this era of completely fiscal bottomline driven ruthless capitalism. And that's where we hope to make a difference. We hope that a new generation grows up over the next two decades reading news that makes them intellectually sharp and more involved and concerned citizens of India. We hope that those kids, who are today of the age of 6 to 7, grow up seeing copies of The Sunday Indian in their homes; and by the time they start reading magazines properly, they – without realising and without any moral pressures – become the new, involved and sharp citizens of this country, and help make India a far better place than what the current media houses have allowed it to become.

Of course, not everything about current media is rubbish. There are a lot of groups trying to make a difference without bowing down to market pressures (and even political ones) forcing them to become trash. For example, it was encouraging for me during a session with my senior editorial team to see that about 60 percent of them are with an Indian Express group background.

It made me realise that we appealed more to journalists with a past background of honest journalism. Sharadji, our Executive Editor, is ex-Express and Hindustan Times group, and has been one of the key forces in bringing out 13 editions in tandem. Vijay Simha, our other Executive Editor – who has worked tirelessly to provide intelligent content to our readers over the past months – is ex-Tehelka and Indian Express. Our third Executive Editor, Sanjay, who is responsible for bringing in a more journalistic approach in our group, is also ex-Express group and Economic Times. Rahul, our Associate Editor with a tireless quality orientation, is also ex-Express and Aaj Tak. Mridu is non-Express, but her commitment is next to none. Combined with them are my regional editors – Pradeep (Marathi), Pranab (Assamese), Nirupama (Punjabi), Asif & Faisal (Urdu), Asokan (Tamil), Mayank and Sangeeta (Gujarati), Venkateswara Rao (Telugu), Satish (Kannad), Rajsekhara & Sashi (Malayalam) and Deepak (Oriya) – who have been a great help, and I am extremely thankful to them; and in particular to Jaydeep Dutta Gupta and his Bangla team for achieving such amazing levels of quality, though they are mostly from academic backgrounds. I should specifically mention my extra excitement in presenting the Urdu edition of our magazine – needless to say, from day one we know it will create a new benchmark! All credit goes to Amim's conviction and belief.

Of course, without Sutanu we wouldn't have been anywhere remotely close to where we are today. A. Sandeep's commitment and backbone-like support have always been Planman group's strength. And Siddarth's ability to take up anything I propose, however impossible sounding it might be, with a smile and a sense of commitment, makes him a great example of managerial abilities and intellect. Prashanto and his lifestyle team are the best in the country and I keep repeating that always; and so are Prasoon and his Think Tank in IIPM. The brilliant Satyajit and his team keep our design flag flying high. And without fail, I need to make a special mention of Gurudas for making this totally complicated task of producing 13 editions, apart from our other group publications, look so hassle-free and uncomplicated. Finally, over the last few issues, people have been coming up to me and asking me about how on earth were we getting 130 ads for 4Ps, 172 ads for B&E, or for example more than 60 ads in this issue of TSI!!! Well, that's the magic of Abhimanyu and his young ex-IIPM team of achievers. They help us grow and keep delivering top quality to you without any pressures of compromising with the same. They help us remain honest and carefree. And that's what Planman Media is all about... Sharp, analytical, honest, incisive and committed! Hope you enjoy reading what certainly to us is the nation's greatest news weekly!