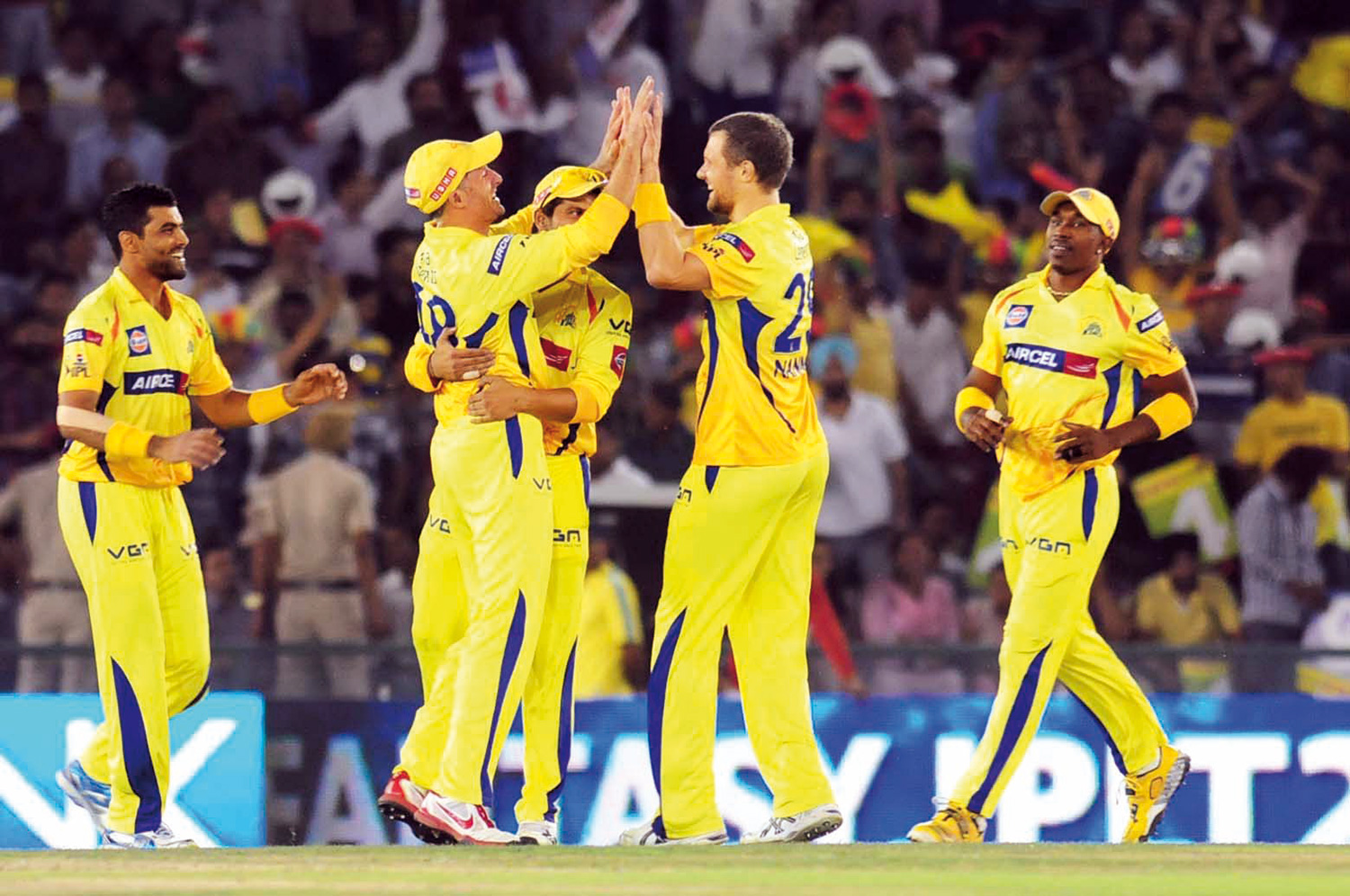 The Indian Premier League Twenty 20 (IPL T20) is finally over. And it ended in the most spectacular manner one could ever imagine in any form of sport – the team which came into the tournament as least favourites and as underdogs, finally grabbed the trophy in a clincher! In fact, when the IPL was about to commence, I was very apprehensive about the success of the entire event. For I believed, that for a nation which has no history of club culture, to accept IPL – which was based on a club format – was a challenge in itself. Moreover, in India, where cricket is like a religion and players of Team India are almost like demi-Gods, to be accepted by fans to play against each other in a club format, was another challenge. Thirdly, after the debacle of the Indian Cricket League (ICL), which was almost on a similar format, the success of IPL was looking grim. But the manner in which IPL happened, completely shook up the entire nation.

IPL's success has been primarily on account of the manner in which they have been able to address one of the key concerns of Indians. For it is no secret that Indians are typically starved of picnics, hobbies, extra-curricular activities or any other form of engaging pastime. It is this vacuum that IPL has ably addressed to bring about a great one-and-a-half month of heightened passion! In fact, it is for this very reason that though the start was slow, eventually the impact was so huge that some newspapers reported that people in general changed their lifestyles to be an audience to this electrifying extravaganza. Another reason for the success of IPL is the Twenty 20 format itself. On account of this format, which is crisp and fast, newspapers reported that even people who did not take much interest in cricket earlier, also got pulled into it. Added to it is the fact that IPL brought star players and Bollywood sponsors, whose charisma also did the trick to some extent; obviously, in addition to the cheerleaders and their controversies; which added some spice to the entire event. And of course, hats off to Lalit Modi, who had always been confident about the success of IPL T20 from the very beginning. In reality, the success of the event could be gauged from the fact that according to some reports, the Indian television viewership of IPL T20 has surpassed by miles that of the T20 World Cup that was held in South Africa last year and that of even World Cup Soccer 2006!! Although from a business point of view, not all the sponsors are equally excited, as only a few could make a return on their investments. But then, it is also true that this is the first time that an event of such mammoth proportions has taken place in India. Creditably, it is just the first year of the tournament, and the manner in which it has been received by all stakeholders, the future definitely looks promising even from the sponsors' point of view!

But more than all that, the IPL has done a world of good for Indian cricket. Among a host of other reasons, this event too is going to be instrumental in finally and deservingly helping India establish itself as an epicenter of world cricket. I mean, this was in the coming for long as India has always been the nation with the maximum cricket following. For that matter, in England – the cricket capital – soccer and other sports have been far more popular and cricket invariably gets reduced to just one out of 20 pages on sports and that too during the biggest cricket matches! But with IPL's success, India has shown that when it comes to cricket, we look beyond boundaries and go all out for it. This, along with the fact that the decent performance of the Indian Cricket team, both on home and foreign grounds, over the past few years, more or less indicates that it is time for India to rule over the game of cricket! If in the 50s and 60s, the British reigned supreme, in the 70s and 80s it was the West Indians. And if the 90s and 2000s belonged to the Australians, then the coming decades are to be India's. This is even more evident from the fact that with IPL's success, it is definite that the players' pressure on their respective Boards would be so much that soon, during the IPL, countries wouldn't find it prudent to keep any of their international matches, which would mean a neat 45 days of an absolute cricket monopoly for India guaranteed every year!!!