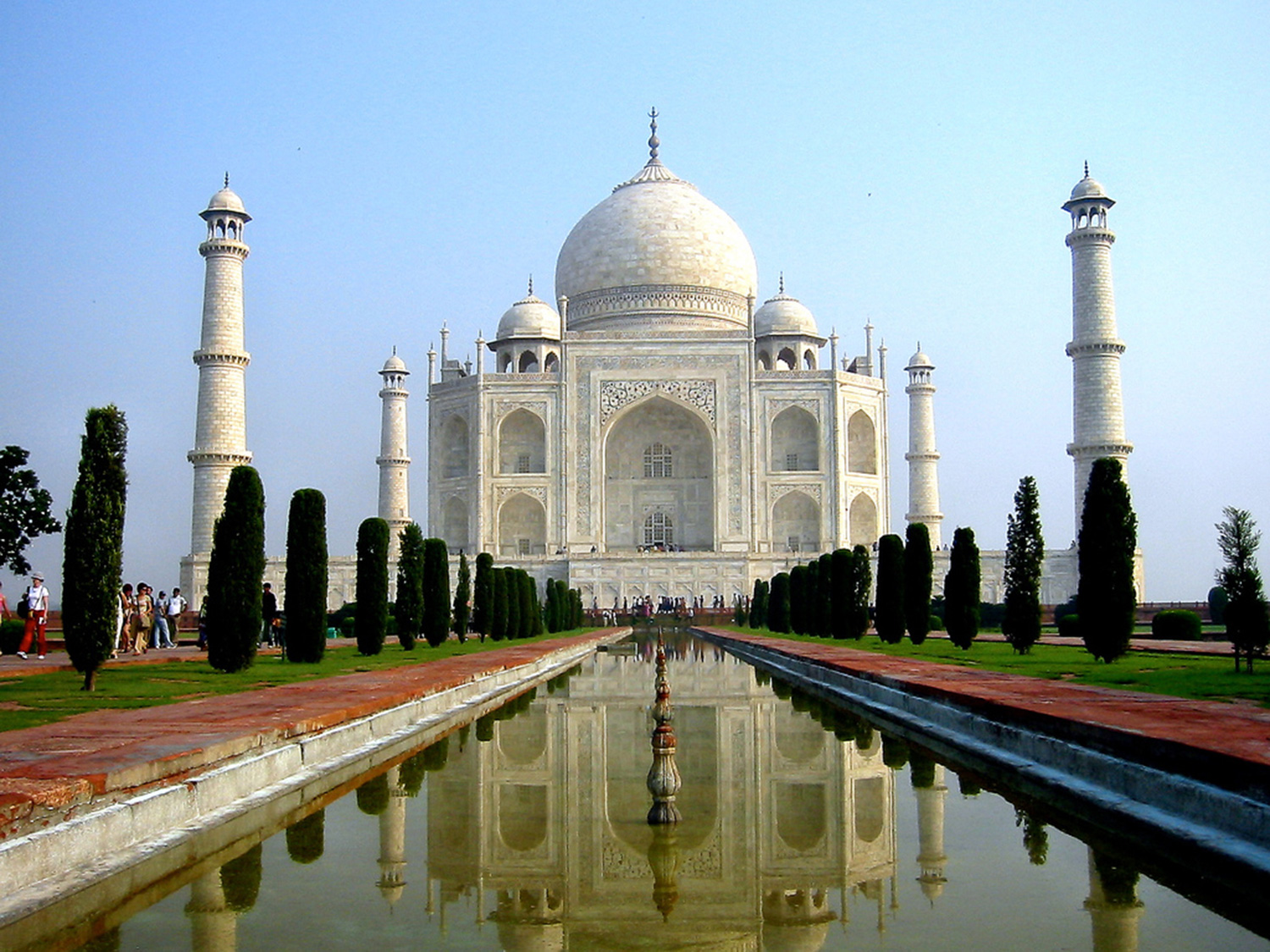 Sample this! Oct 2013: The Archaeological Survey of India (ASI), one of the most coveted agencies in India, started excavating at the fort of the former king, Raja Rao Ram Bux Singh in Daudia Khera village at Unnao in Uttar Pradesh in search of gold supposedly worth Rs 30,000 crores, and all based on a dream of a sadhu! Where other nations invest money in excavations only after research and geographical surveys, the premier national excavation agency, which operates under the Ministry of Culture, relies on dreams of seers!

If you found that rollickingly laughable, the dents get more visible when one browses through the recent CAG report that states that when asked by CAG to give details of past excavations, ASI could not give any details about 458 excavations that had been approved by ASI in the past five years. If you wanted to search for evidence of mismanagement and fraudulent investments, one needn't go far. It doesn't stop here. CAG also found out that out of the sample of 1655 ASI protected monuments it investigated, 92 were absolutely untraceable. Yes, you read it right. Untraceable! And ASI was supposed to be the agency at the forefront of protecting and maintaining ancient monuments. Such is the pathetic condition of the existing monuments that a tourist rarely would like to spend time and money visiting any but a few handful. Only 116 monuments out of 3500 monuments have ticket counters; and these have generated only a measly Rs 95.64 crore in the last five years, averaging around Rs 20 crores per year. Out of this amount, Rs 2 crores is contributed by Taj Mahal alone, followed by Agra Fort that contributes Rs 1 crore annually.

If monuments were distressing, the less said about Indian museums the better. In Western nations, museums are the places parents take their children to on weekends. Schools have museum visits as an essential part of the overall learning experience. Not so in India; and the reason is not far to find. Most national museums in India have now reached a pathetic state of maintenance, and most even lack basic amenities and facilities. UNESCO has found around eight national museums in India that are in a state of distress and at no point are close to global standards. Most of our museums are closed since ages or are under renovation since decades. Many museums lack any notable artefacts; and for those artefacts that are there, most descriptions are absent. More than 50 per cent of our museums (a very conservative estimate, literally) are today more like dump yards with dirt and filth decorating the antiques. Even the roads and paths leading to these museums and monuments are spotted with heaps of garbage with no maintenance in the vicinity. Regular thefts of antiquities are something that is a norm in these museums. The above mentioned CAG report documents that "ASI did not even maintain a database of the total number of antiquities in its possession... 131 antiquities have been found to be stolen from various museums/sites/monuments...with the ASI completely ineffective in recovering them."

Compare this to the museums that are maintained across the globe like The Louvre, which was established in 1793 and experiences more than 5 million footfalls every year. Likewise, in UK, major museums and galleries invest more than 1.5 million pounds annually and their turnover is nothing less than 900 million pounds. A case in point is the Canadian Museum of Nature, which generates a total revenue of $6,129,000, backed by the Canadian government, which has pitched in $26,666,000 for the museum's support. The success of this museum can be gauged by its footfalls (around 700,000-800,000 per year) and the unique hits at its website (on an average around 2,000,000 per year)! Compared to this, websites of Indian museums are shameful. For example, the website of Indian Museum, Kolkata is worse than websites that are nowadays created by school children as projects in schools. And the National museum website is like a celebrity – it gives a special appearance once in a blue moon.

Taj MahalHow many Indian museums feature in the global top 100 list? You're right. None. Museums of countries like France, USA, UK, Taiwan, South Korea, Russia, Spain, Brazil, China Australia, Japan, Germany, Canada, Mexico, Israel and others find themselves permanently in the list of the most visited museums in the world with a visitor count of 9,720,000 for the museum that tops the list and 645,000 for the one that ranks 100th on the list. What can be more depressing for a nation like ours, which claims cultural heritage forms a part of its fundamental identity, than to have crumbling museums and vanishing monuments?

Monuments like the ancient copper-plated temple and ancient cave temples of Basohli are today reduced to ruins. The much touted Tanjore Royal Palace is now a broken down ghost building with gutter water, stench, shrubbery and vandals populating the whole palace. The 'famed' Mahatma Gandhi Museum in Madurai (containing the original blood-stained cloth of Mahatma Gandhi when he was assassinated) has his original letters and microfilms eaten away by rats.

The moot point here is just not about the theft and sorry state of our monuments but also about the approach. Rationally, for a country having more than 5000 museums and monuments and a body like ASI (that is completely handicapped and unprofessional), it is important to replicate the system that is practiced all across the world. National heritages like Eiffel Tower, The Yellowstone Ecosystem, Victoria Falls, The Tower of London, Blenheim Palace and all others are professionally maintained by private companies or through the PPP (public-private-partnership) model. India has experimented rarely with such models, but has not sustained the same.

Red FortTaking the entire essence to the next level, these global museums and monuments also get involved in public education. These famous museums regularly conduct educational seminars and workshops for students and citizens and make them conversant with the national culture & heritage, and also with the latest scientific developments. Such events are rarely, if ever organised by the Indian authorities.

The government should immediately take the help of professionals and private companies to rebuild our museums and monuments. As I said earlier, these sites not only vividly speak volumes about our culture and heritage but can form a strong economic backbone. Well maintained and marketed museums and monuments are able to generate heavy tourist footfall, which in consequence generates an economic upswing for those regions.

All in all, an "Incredible India" campaign would not reap results till our authorities do not check the ground reality. India needs to position itself beyond the Taj Mahal and tigers!