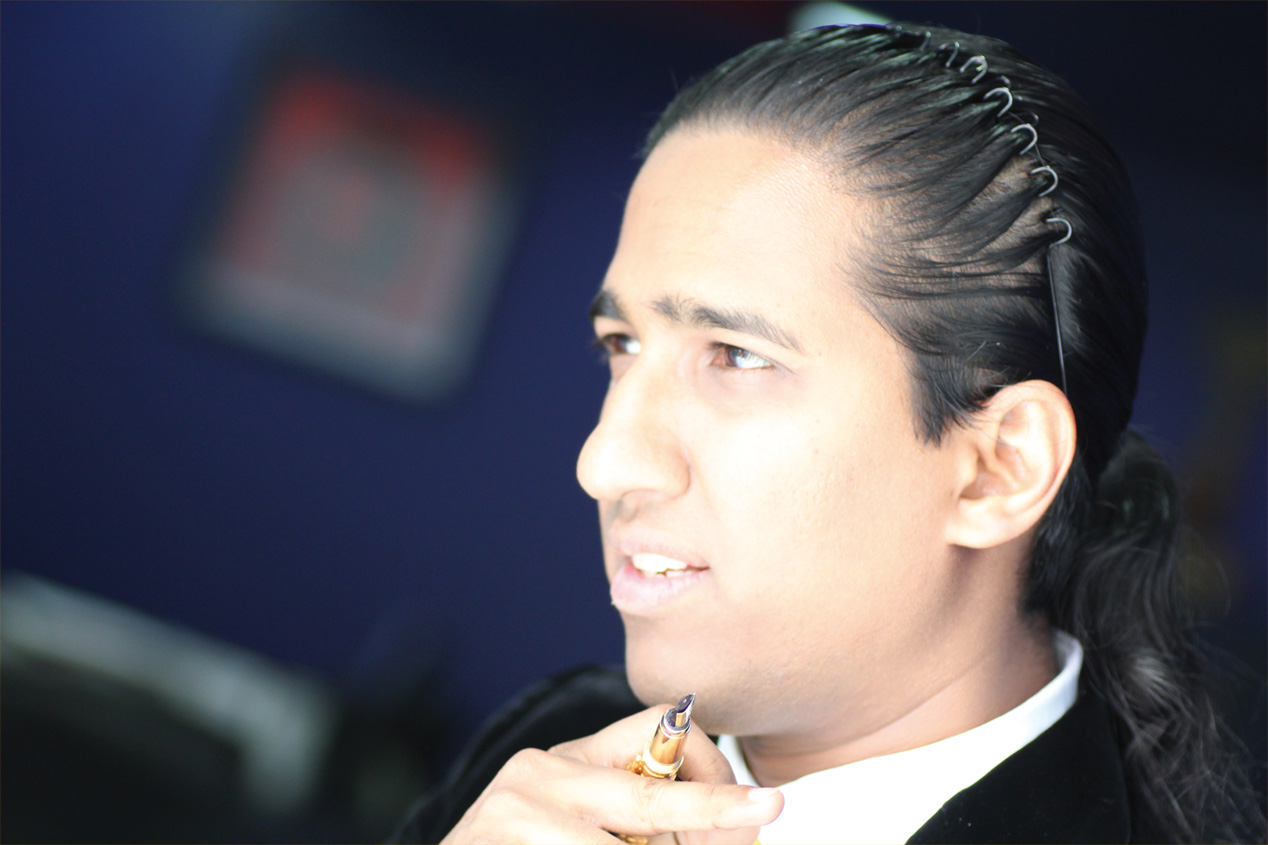 Recently, a much awaited bill with respect to our honorable members of Parliament was given a nod! The bill seeking a three-fold hike in MPs' salaries from Rs 16,000 to Rs 50,000 and increase of 200 per cent in their allowances was passed. Besides this, the daily allowance of every MP when he or she attended Parliament during session was doubled; constituency allowance and office expense allowance also saw a two-fold growth; and conveyance allowance saw a four-fold growth. In all, this hike entails an annual expenditure of Rs 146 crores and an expenditure of Rs 118 crore on payment of arrears!

However, a lot has been deliberated and written on this issue, and many arguments and counter arguments have been put forth with respect to this bill. Without getting into that argument, what I found most interesting was the manner in which the MPs built their consensus on this particular bill. It was amazing to observe how everyone got united, seemingly forgetting their personal and political differences, and lobbied for the raise. Political parties whose ideologies, in normal circumstance, rarely synchronize with each other, were seen singing the same tune. Rashtriya Janta Dal along with Samajwadi Party (SP), Bahujan Samaj Party (BSP), Janata Dal (United), Shiv Sena and Trinamool Congress were seen to be on the same side. While some other parties didn't join this unison directly, they were not seen opposing the move either. In fact, despite the first round of salary raise (an increase of Rs 10,000 along with increased perks compared to the current allowance MPs receive), almost all members of the Rashtriya Janata Dal (RJD), Samajwadi Party (SP), Akali Dal, Janata Dal (United), Shiv Sena and Bahujan Samaj Party demanded a further hike. Parties like Bharatiya Janata Party (BJP) and others refrained from participating in the debate.

It is no secret that our political parties – who generally are habituated to never come to any consensus on any given issue – were seen creating no fuss or roadblocks when the issue was all about their own personal interest. It reminds me of a similar phenomenon that happened a few years back, when the Supreme Court directed the Election Commission to frame stringent laws regarding rejection of nomination papers for people with criminal background. There again, our MPs were found voicing their protests – to the move of barring criminals from standing for elections – in unison! On being asked to reveal their criminal antecedents (for the uninitiated, we have more than a fourth of our Parliamentarians facing some form of criminal charge) along with their assets and educational qualifications while filing their election nominations, the entire political class came together, rejected the notification, and without much debate and discussion, sidelined the proposal. In the same lines, our parliamentarians got together when a proposal was mooted to nationalize the money kept by Indians in Swiss bank accounts – and blatantly ignored the same without any discussion, for all the possible obvious reasons!

Most interestingly, amidst all this, the much awaited and hugely important Indian Medical Council bill got passed without any debates or discussion. And why not, when almost all parties were on the same side of the field over salary rise, such debate would have diluted the momentary united spirit! And mind you, this medical council bill which got passed was enacted 76 years ago! Though it took a long time to pass this bill, even after knowing the kind of rampant corruption that exists in the Medical Council of India, not many bills are as fortunate. Almost every time, it is the same old story. Our honorable parliamentarians only wear their respective political ideologies when it comes to significant bills which directly or indirectly affect the most significant stake holders of the country – i.e its citizens. What is even worse is that with an average attendance of around 60%, the parliamentarians do not even feel the need to debate upon such significant bills which have been pending for years. Be it the pesticide management bill 2008, the seeds bill 2004, the coal mine amendment bill 2000, the communal violence bill 2005, the representation of people bill 2006, the insurance law bill 2008, the TRAI bill 2008, the railway property amendment bill 2008, the drugs and cosmetics bill 2007, the motor vehicle bill 2007, the National Road Safety and Traffic Management Board Bill, and numerous other bills – all are still pending just because of a lack of consensus!

I have nothing against the MPs earning more. But then, given their double standards wherein their political ideologies keep oscillating between compromise and convenience, with clear cut priorities to personal gains over people's imperatives, MPs are at least not fit to be people's representatives!