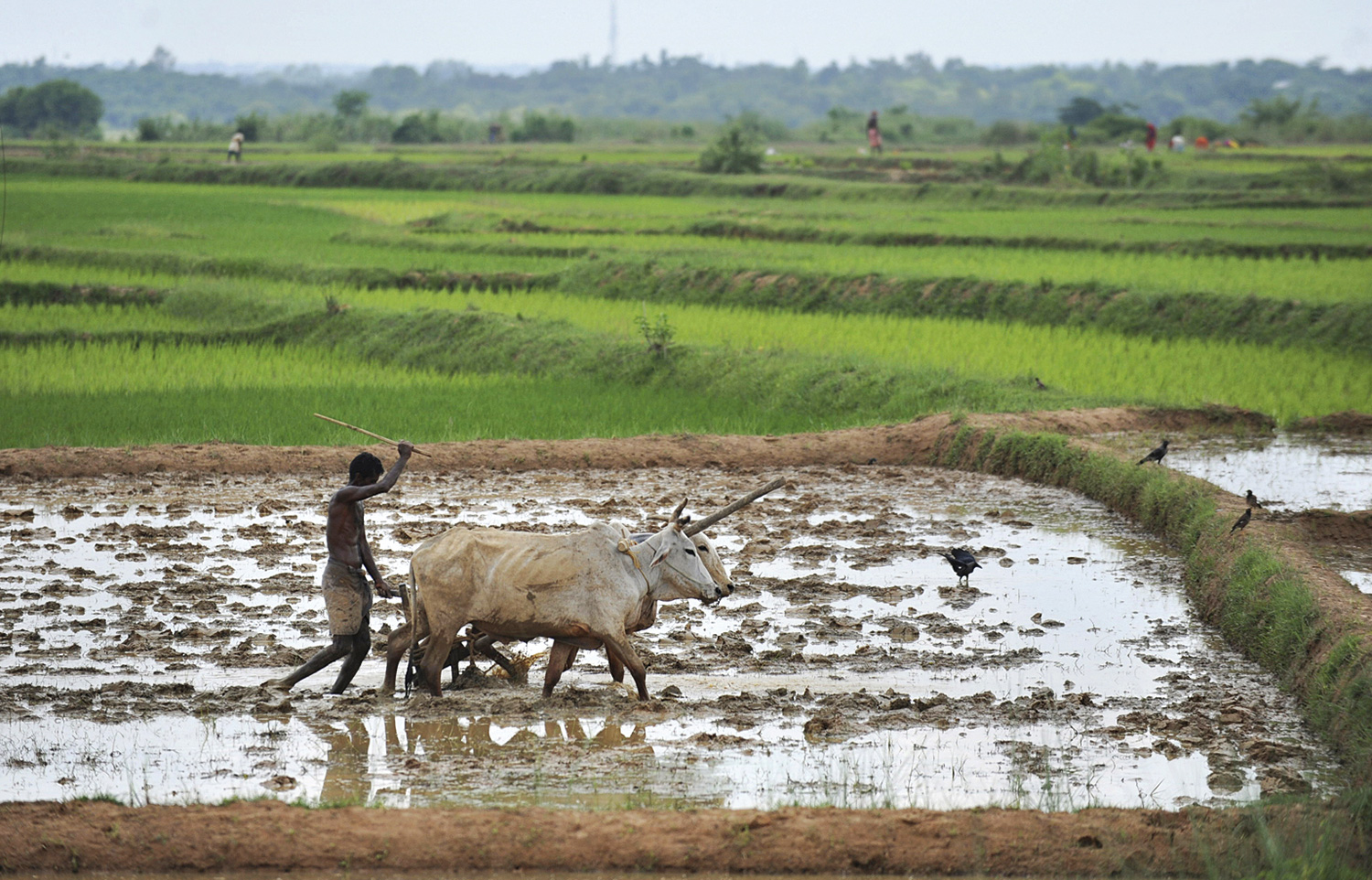 As if the slaughter of around 1000 innocent villagers (since 2005) – who were handed guns in the year 2005 under the people's vigilante movement called 'Salwa Judum' – was not enough, now other states like Manipur are also replicating the same. It is nothing less than outrageous that just like when the Chhattisgarh government had decided to hand over guns to innocent villagers, to ostensibly fend for themselves against the onslaught of militant Naxalites, the Manipur government too has decided to move in the same direction. It is reported that the state government has taken a decision to arm some 500 villagers with .303 rifles (300 at Heirok in Toubal and 200 at Lilong Chajing) and form a similar people's vigilante group against the Naxals. It has also been reported that once trained, each one of these villagers would be paid a sum of Rs 3,000 per month!!

This decision is no less than shocking, as instead of scrapping the entire Salwa Judum movement, various other state governments are shamelessly replicating the same, at the cost of lives of innocent people. It is even more outrageous simply because the cause for which the state governments of Chhattisgarh, and now Manipur, are nonchalantly putting so many lives at stake, is something that has been created by themselves! No one can disagree with the fact that if Naxalism has outgrown state boundaries and is flourishing today, and has become one of the prime internal security concerns, it is only on account of sustained negligence of various governments over the years. For, none of the governments – both at the Centre and the State level – ever bothered about any form of development, particularly in the rural and tribal hinterlands of India. It is on account of such perpetual negligence and abject poverty that innocent villagers and tribals have been driven to pick up guns against the institution. And one can easily gauge the extent of such negligence that today, Naxalism thrives in more than 200 districts, across 13 states. Not just this, it is also reported that there are some 15,000 active members who form their strong army; and along with that, thousands of rural and tribal households are their sympathisers. Recently, it was also reported that the Naxalite Inc is worth around Rs 1000 crore! So, looking at the way Naxalism has evolved in India, it is indicative that discontentment against governance has been universalised across the nation and has taken a revolutionary proportion! And there isn't any doubt that revolution of such a scale cannot grow and sustain, until and unless the governing institutions have given them enough reasons! In fact, the manner in which Naxalism has grown in India also makes the same evident, as they have flourished particularly in those areas which are most backward, where not even an iota of development is visible – no connectivity with cities or towns, no food, no occupation, no water, no electricity, no sanitation, forget schools and colleges!

In the given background, the government's decision to arm a few hundred people against the government's own creation and to not intervene on their own is nothing less than shocking! In addition, this decision also gives ample indication on how laid back various state governments have been towards this entire Naxal issue. They feel that just a handful of armed villagers can contain this monumental Naxalite movement! In fact, such decisions also indicate that for the government, there actually isn't any value for human life – neither for that Naxal, who once had been a poor disadvantaged tribal and is a Naxal today all because of the government; and nor for that villager, who has been handed over a gun to give away his life! This decision also vindicates that the government does not envisage how things are going to become more difficult for India, now that the Maoists have come to power in Nepal. And if steps are not taken in the right direction, then sooner than later, internal security would be in a state of crisis.

So if Indians today are under a grave internal security threat, it is all being created systematically by successive governments. And now, to mitigate this internal crisis, they are committing another grave crisis – and that is humanitarian in nature. It is not just the death of these innocents I'm referring to, now there are chances that these villagers might also become hostile with time. History is littered with examples that whenever guns have been handed over to innocent people, they have turned hostile once the purpose is served. The entire Africa and today's Afghanistan are living examples of the same. Going by precedence, in the course of arresting Naxalism, if the government keeps on handing over guns to its citizens, there isn't any doubt that they will end up creating even a bigger monster for the future.

So, if Naxalism is the government's creation, then the responsibility to contain them should also be theirs. And the only way that it could be done, is through delivery of economic good and development to each and every corner of the country; and that too on a sustained basis, without any short cuts. It might take a considerable lot of time; but then, one should not forget that the government has also given them almost 60 years of neglect to ensure that they have become what they are today. Nothing else, other than concentrated efforts towards building the right kind of social and economic framework and bringing in these Naxals into it in a phased manner, is the only permanent solution to this!