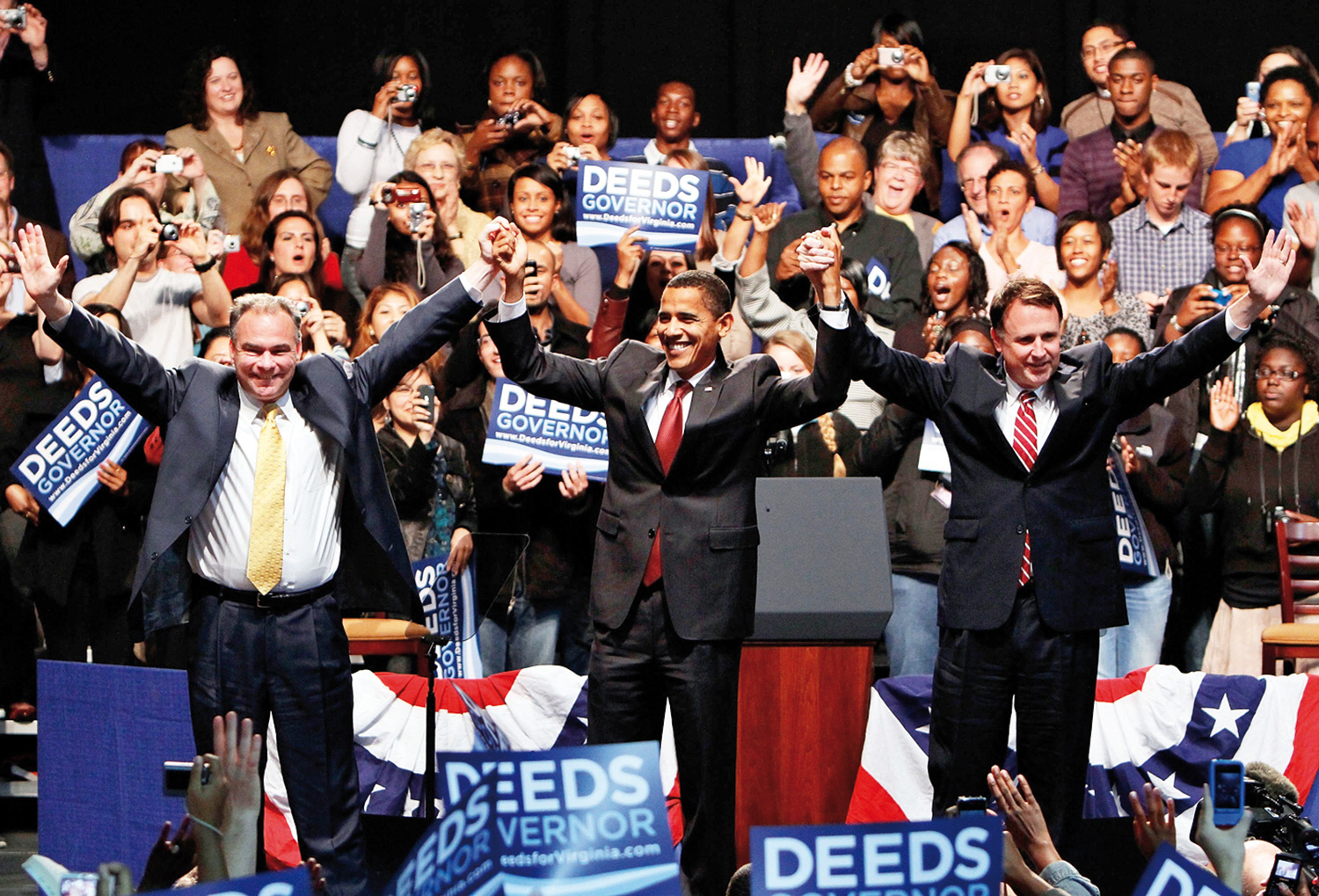 I write this not as my editorial, but as a protest to see if there are any listeners… because my blood boils in anger over the way another human being in the world's largest democracy is being robbed of her freedom of speech. And the way everyone from the mainstream media to intelligentsia has maintained the conspiracy of silence! Taslima Nasreen, the author of famous books like Lajja and Dwikhandito (the book whose controversial passages landed her into trouble with various Muslim fundamentalist forces of West Bengal), has been under virtual house arrest in New Delhi, ever since West Bengal government decided to throw her out of Kolkata, her home for the last three years. Much like Salman Rushdie, she had dared to write about Prophet Mohammad's wives in a questioning tone (which of course under mental trauma she asked her publishers to remove from her book about two months back). Unlike Hinduism, which has evolved as a religion, thanks to tens of reformers (can you imagine the days of sati) who questioned its tenets and refused to accept a set of rules laid down thousands of years back, Islamic fundamentalist forces have silenced anyone who dared to question age-old tenets.

The point in question here is of course not about the fundamentalist forces. It is about the way media and political parties alike appease them. Be it Raj Thackeray, who dares to create a situation where people are ruthlessly pulled out of trains and buses and asked their names and upon finding it to be of North Indian origin, bashed up ruthlessly (it was a shame to read interviews of his after these incidents where the spineless journalists asked him questions to please him), or be it the Muslim fundamentalists who wanted Taslima out of Bengal, it's amazing how they make governments dance to their tune. In the latter case of course the big Nandigram fiasco which made the CPI(M) lose a huge chunk of its Muslim vote bank (which they had appeased and pampered over the years), helped immensely, as Buddhadeb, looking for an opportunity to pacify them most willingly decided to throw Taslima out of Kolkata in connivance with the Centre, over which the CPI(M), it goes without saying, wields a lot of power.

Sample some of the lines straight out of the poems written by Taslima from the 'safe house' where she has been kept in Delhi. These are from a poem called, 'Have I Got Nothing That I Can Call My Motherland', she writes... "I am such an offender and enemy of humanity

I am such an unpatriotic betrayer

I don't have a country that I can call mine…

… I told the truth therefore today I am a traitor

you walk shoulder to shoulder with the liars

but I am the person who is the traitor"

The 'safe house' where she has been kept in New Delhi in connivance with the West Bengal government is in an undisclosed location where no one is allowed to come nor is she allowed to move out of there, in total violation of all human rights and totally curbing her freedom of existence, speech and creativity. If anyone wants to visit her, she is taken in a car with dark windows, through which she can't even see outside, to a meeting point and likewise the person wanting to meet her is brought in a similar car. She is allowed to meet the person for a controlled short period after which she is taken away again, like a prisoner almost. In an interview with The Statesman she indicated clearly that "her creative freedom is being encroached upon in an insidious manner". The writer said: "Here I get food and necessities, but I don't have freedom even to step out of where I am confined. I have no freedom to receive friends." And further added, "Life cooped up in a room anywhere on earth is stagnant, inhuman for a creative writer… I am still dazed, shocked, traumatised. I am a writer of prose, not a political person. Never did I expect such a scenario, and I find myself living my worst imaginable nightmare".

As she writes in her 'safe house', another of her poems, titled, 'The House Where I Have Been Forcefully Detained…'

"I live in a house which has a closed window

a window that I can't even open if I want to…

…I stay in a house where I don't want to stay

but I am forced to stay there

in pain, in breathlessness, I'm being forced to live

by this democracy (of India)

in a room day after day by the democracy

in a dark room full of uncertainties and fear

in a room I am being killed every moment by secularism

I have been imprisoned in a room by my dearest India

which is full of extremely busy people, where I doubt

they if they even have a couple of seconds to look

at a human being like a human being…

…maybe one day with the flag of democracy

wrapped around me, in my dearest India,

someone will put me in a grave,

a government officer he will be I guess…"

I can only conclude by asking one question. Is anybody listening to the call of a lonely woman author in this huge democracy? And if such people can't get to live with dignity in India, then who will??