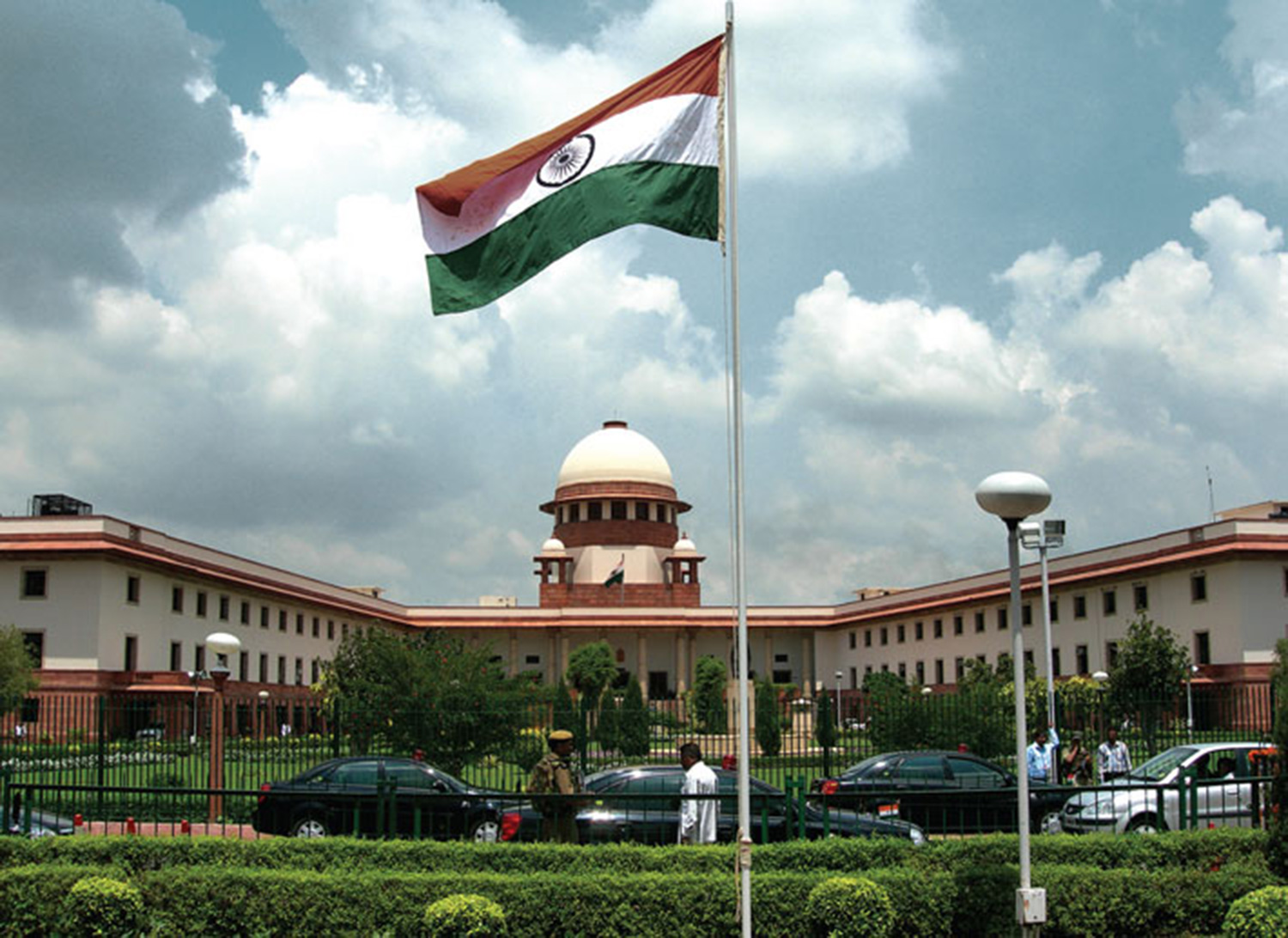 In my editorials, I have vividly written on our Parliament and Parliamentarians. From suggesting that our Parliament be outsourced (after 26/11), to asking political parties to pave the way for educated youth, to criticising the way our Parliament works, to how our Parliamentarians put their personal priorities above the national ones, I have often written about them. Be that as it may, the recent deadlock in our Parliament that lasted over eight long days made me come up with a few more urgently required and practicable measures. These eight successive days of adjournment cost the exchequer a staggering Rs 63 crores! In this whole winter session of Parliament, except for a couple of days, neither of the houses functioned normally for even one single session. For the uninitiated, as per official figures cited in various media, the total budget for the two houses for 2010-11 is estimated to be around a whopping Rs 530 crore!

For the first eight days of the Parliament in this season, only 47 minutes out of 2,880 minutes were spent on the question hour in the Lok Sabha, while in Rajya Sabha, out of a total 2,400 minutes, a jaw-dropping zero minutes were spent on the question hour. Worse, only 11 percent of total time in Lok Sabha and 2.25 percent of total time in Rajya Sabha was spent on productive work! And mind you, this is just a waste of one kind wherein the Parliament session is disrupted by our unruly Parliamentarians! The second variant of wastage comes in the form of absenteeism of our Parliamentarians. In the winter session last year, attendance in the Lok Sabha was between 56 percent and 75 percent with an average for the session at 66 percent. And the third variant of wastage is in the form of non-participation of any kind from our Parliamentarians. As per PRS Legislative Research, only 52 percent of the members in Lok Sabha participated in any debate in the last winter session. Of those who spoke, 25 percent restricted themselves to just a couple of debates while merely three percent MPs participated in more than 10 debates. Similar trends can be observed in both the houses since the last couple of years.

Such an irresponsible attitude by our Parliamentarians not just wastes colossal amounts of public funds, but also delays many important bills that are awaiting their approval – a few of them since many years. Nothing much can be expected from them as a majority of them are bereft of any education and a large number of them are hardened criminals who could make it to the Parliament by muscle and money power. But then, in the absence of any kind of refrain, these Parliamentarians are holding not just the Parliament, but the whole nation to ransom. It is high time that we set up a legally enforceable code of conduct, which makes it mandatory for these Parliamentarians to adhere to certain minimum expected standards. Non-adherence to the code could possibly result in penalties (monetary, non-monetary or both) and repetition of acts that go against the code could even result in legal action. As of now, Article 105(2) mentions that "no member of Parliament shall be liable to any proceeding in any court in respect of anything said or any vote given by him in Parliament or any committee thereof." This needs immediate amendment! Secondly, attendance and participation should be made compulsory. Recently, the Russian Parliament passed a law to punish absent lawmakers. Even the German Bundestag (the national parliament of the Federal Republic of Germany) has made it obligatory that members participate when the sessions are on. Many other countries impose financial sanctions on absent MPs. Like in Israel, a member of Knesset is not allowed to miss a session without any valid reason. In Ghana, a member of parliament has to vacate his seat in the parliament if he is absent without permission. India should go further than that and put sanctions on irregular and absentee MPs to an extent that apart from plain deductions in salaries and allowances for the days they were absent, such MPs should not be allowed to file their nomination papers in the future if their absenteeism exceeds a set benchmark. In fact, I would go to the extent of saying that in order to make the functioning more responsible, our Parliament should also make way for public opinion. The press and the public must be allowed to freely question any wrongdoing without being threatened under the law of parliamentary privileges.

But all this can happen only when we can keep a check at the nomination filing level. People, who ideally should be behind the bars, should not be permitted any ticket from any political party – and here, the Election Commission and the apex court have the most pivotal roles to play. If this is taken care of, then almost half of the nuisance that takes place inside our Parliament would be arrested! All in all, it is for our sake that our Parliamentarians meet for 100 days a year, for which we all pay up approximately Rs 5 crores each time they meet! If they cannot make productive use of this cost – which they hardly do or even bother to do – they have no right to waste it as well!