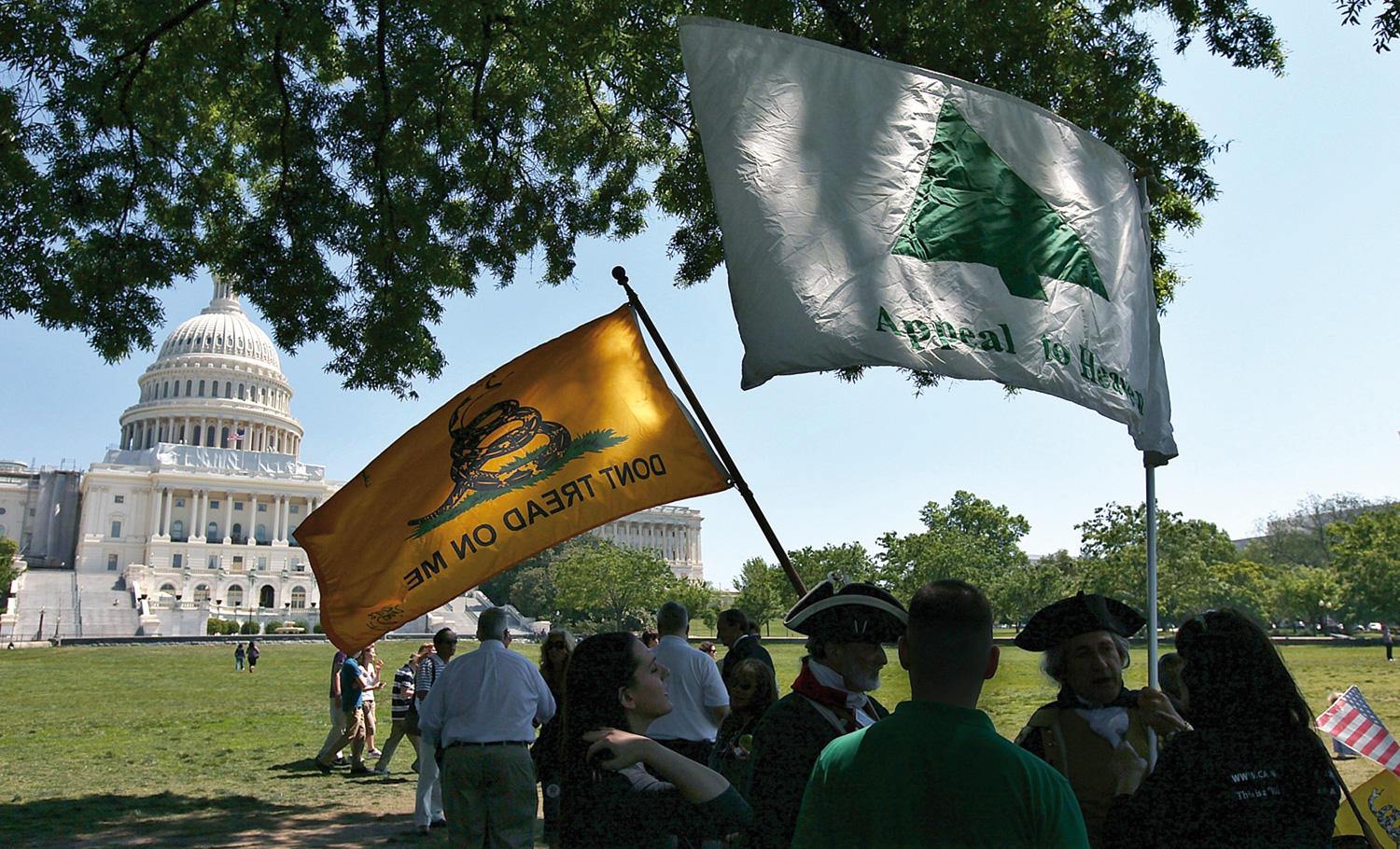 Although on paper, we are one of the largest democracies in the world, but in a lot many ways, we are functionally more feudal. Otherwise, there is no other reason for such a hue and cry about the current austerity drive carried forward by the Ministry of Finance. In fact, the resistance against such a drive is justified simply because over the past sixty years, people's representatives have indulged themselves so much in wasteful expenditure and made it such a norm, that any minor deviation from it looks abnormal. And here, the Ministry of Finance is all set to aggressively jam the brakes on every such expenditure. To begin with, the Ministry plans to cut the expenditure on domestic and foreign travel, publications, advertising and purchase of vehicles, by a whopping 10%. These heads are just a part of the non-plan expenditure, which is pegged at a staggering Rs. 6.9 trillion. Going forward, the Ministry also plans to cut the other components of the non-plan expenditure (excluding interest payments, repayment of debt, defence capital, salaries, pension and the Finance Commission grants to the states) by 5%. The Ministry has gone completely ballistic by cutting another 10% of budgetary allocations for seminars and conferences. Not to forget that holding of exhibitions/seminars/conferences abroad is strongly discouraged, with a complete ban upon holding of meetings and conferences at five star hotels!
As anticipated, of all these cuts, the maximum resistance from ministers is coming with respect to travel and hotel stays. And in fact, the maximum rot lies there itself. As reported in 2007-08, a staggering 75% of ministerial spending was on account of travel alone, which was 67% and 62% in 2006-07 and 2005/06 respectively! As per the finance account of 2007-08, the Union Council of Ministers' expenditure was Rs. 192 crores, of which tour expenses accounted for almost Rs. 138 crores! The same figure for the year 2006-07 was Rs. 121 crores and Rs. 82 crores! And mind you, so many crores spent in traveling with literally no account on the resultant work accomplished. And then, on top of that, ministers have the audacity to resist such expenditure cuts! It was sad to learn the knee-jerk reactions from our Foreign Minister SM Krishna and his Minister of State Shahsi Tharoor, when they were asked to vacate their five star accommodations at Maurya and Taj! It was even more outrageous to learn our Minister for Agriculture, Mr. Sharad Pawar's reaction on the same. According to him, it is hazardous to fly economy class as there is intrusion by other co-passengers (fellow citizens). He also postulated that the environment is not conducive to deal with files, and space constraints! He should realize that the money saved out of the hazards that he faces every time he travels economy class, can save the lives of those farmers of Vidharba who are dying by a dozen every week!
In fact, even in the most powerful democracy in the world, that is the US, the senators stay in rented accommodation and move around in taxis. They willfully take public transport and have no grudges about it. And mind you, that's the United States of America, an economy which is almost 15 times bigger than us and whose per capita is almost 20 times of India's. Given that fact, such expenditures in our economy look even more obscene. There is no reason as to why in a country, which has one of the highest number of people living below the poverty line, one of the largest number of people in the world who suffer from malnourishment and has probably one of the largest number of people in the world who suffer perennially from the miseries created by floods and droughts, the representatives of those people should have king-size lifestyles at taxpayers' expense. Not just citizens, at this point of time when every business entity is suffering on account of the economic slowdown – and yet when one witnesses that the representatives of such a nation continue to indulge – then it is nothing short of blasphemy.
It was indeed great and impressive to see leaders of Pranab Mukherjee and Sonia Gandhi's stature using the economy class for traveling by air. And it was a pleasure to see how others were forced to fall in line as now traveling in economy class equates to good politics. But everything said and done, such austerity drives and cut downs on travel expenditures are just a miniscule part of the overall wasteful expenditure on the part of the government. Unless the axe falls on several other areas where the real kind of wastage happens (like sprawling accommodations and related expenses, other expenses of ministers, multiple ministries, et al), the recent measures would only remain as symbolic ones for the masses and the media.