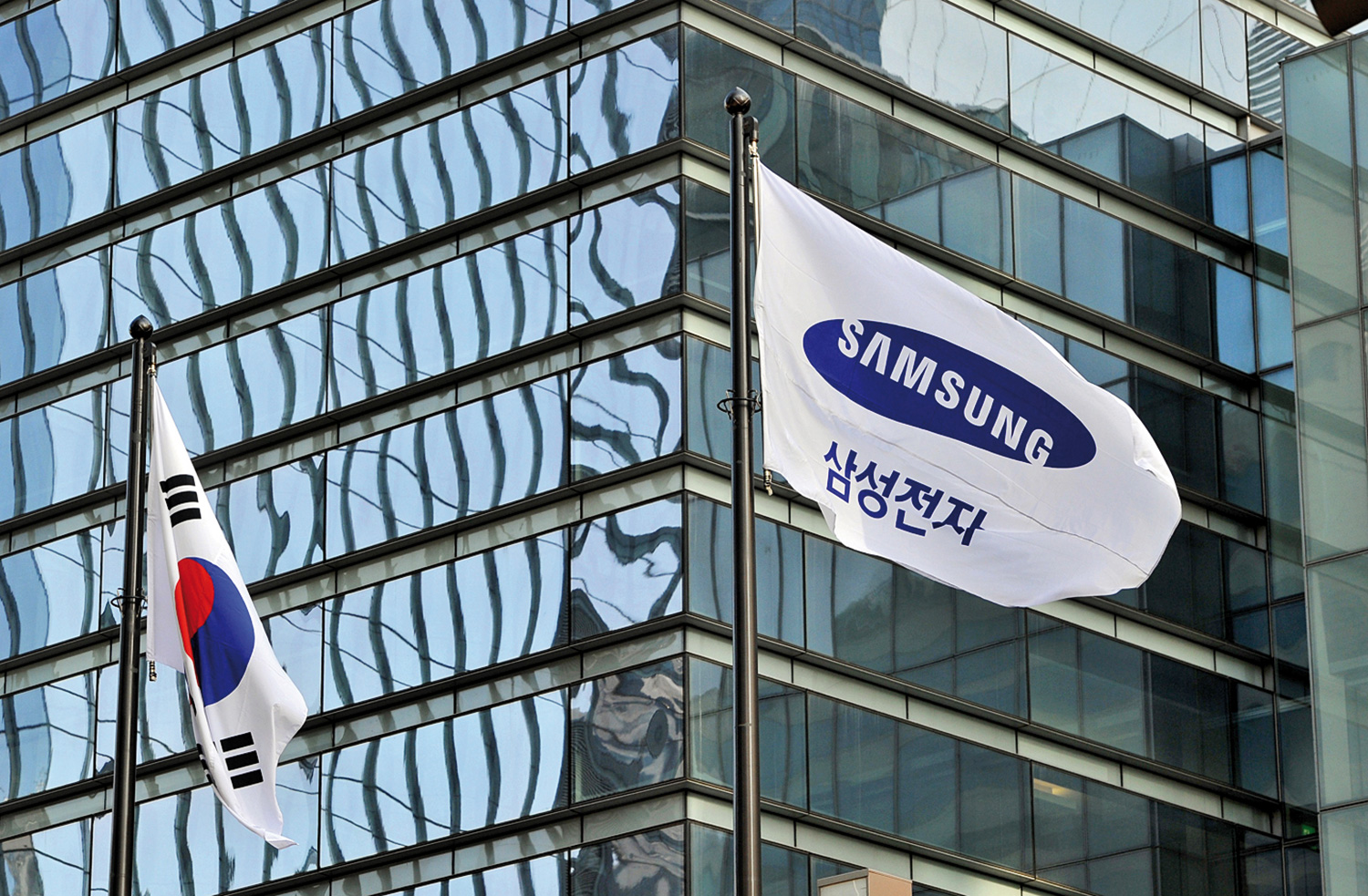 When over 3,200 tourists were left stranded in Leh after a major cloudburst, a few private airline companies were planning to capitalise on the opportunity! Taking advantage of the situation, these airlines not only jacked up their fares for almost all flights flying out of Leh, but also viewed this crisis as an opportunity to squeeze the maximum from the already troubled tourists. What can be more shameful for a country that boasts about its service sector and weaves dreams around it? Airline companies knew it very well that there was no way out for these stranded people other than to accept their offer if they wanted to escape the deadly fury of nature. The flash floods had already killed around 150 people and over 500 had gone missing. Leave aside providing medical aid and discounted tickets (for those who couldn't afford them), these airlines adopted a reverse method and demanded a higher fare holding the tourists at ransom!

Going by media reports, two specific airlines jacked up their fares exorbitantly and charged stranded passengers anything between Rs. 30,000-35,000 for a one-way flight out of Leh, which is a staggering ten times higher than what the fares are in normal conditions. And mind you, this was despite the warnings issued by the Directorate General Civil Aviation. And again, this was just not an aberration. Airline companies are habituated to such shameless moves whenever they find an opportunity. Be it strikes, natural calamities or some crisis, they blatantly jack up their ticket fares in order to make quick bucks.

A few months back, in May 2010, a similar practice was adopted by airline companies when a section of Air India union went on a strike. Many private airlines flew their planes with an undeclared fare hike of 10-20 per cent. The fares, which were previously (even on the websites of these airlines) around Rs 4,500-6000 went up by 20 to 30%. It was found that airlines were charging as high as Rs 15,000 per ticket for a one-way travel to Varanasi from Mumbai. Two years back, a similar thing had happened when the Gujjar agitation blocked the Jaipur-Delhi highway! Airline companies, taking advantage of the situation, abnormally hiked their fares as there was no other option left for people enter or exit Jaipur. During the same time, a budget airline took its passengers for a ride by charging obscene prices for economy class tickets on the Mumbai-Jaipur route. Even last year, when Jet airways cancelled over 200 flights on the pretext of a strike by its employees (flight attendants, air hostesses and pilots), several rival players doubled their fares on almost all possible routes! There is a plethora of such examples. Take another case – It's not a hidden fact that tens of thousands of Muslims go for the Haj pilgrimage every year from India. Last year, it was widely reported in the media that in spite of the subsidy given by the government, airline companies jacked up the airfare on the pretext of having had to reschedule and cancel regular flights in order for the flights to be deployed on this special Haj route!

Although today the service sector is the major contributor to our GDP, and is also growing at a brisk pace, there is no doubt in the fact that these acts from the airline companies time and again reveal their rent-seeking mindset. It is this very Shylockean instinct that allows them to seek dividends from crisis. The irony is that today the sky is full of low cost carriers which target the middle class, but given an opportunity they do not leave any stone unturned to fleece the same category. It is not just with the airline companies, this trait ails most of the service sector companies. And they are not to be blamed alone; in fact, the government has a large role to play in this. The rent – in the form of taxes that the government charges from the airlines – are so steep that it does not leave them with any significant operating margin. And with such backbreaking competition around them, apart from being price takers, airline companies do not have many options with them. So whenever they get an opportunity, howsoever inhuman it might be, they do not leave any option to extract the maximum! Thus, at a point in time when the Leh tragedy occurred, where ideally airline firms should have kept profits aside and should have voluntarily discounted flight fares, they did just the reverse. By discounting, they would have made losses in the immediate run but probably would have won the customer loyalty forever, and would have enjoyed an income in annuity! But then, who cares about customers, when it comes to profiteering!

All in all, it is so unfortunate that though we have become such a formidable service power of the world, we have remained rent seekers at core!