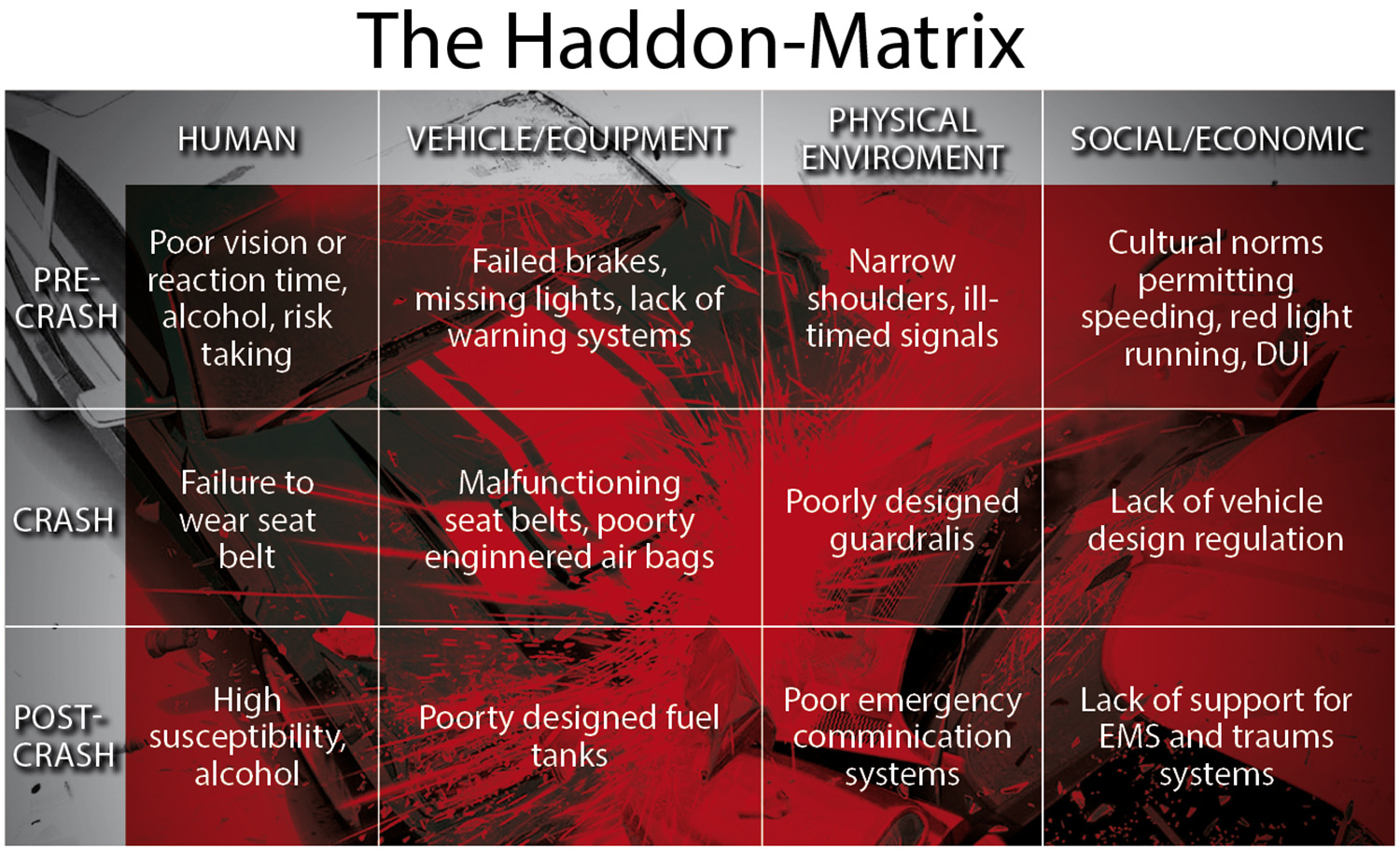 I don't remember conducting a single workshop on leadership, where I've not referred to the Indian armed forces. For me, Indian defence forces have always been a benchmark of leadership, followership and discipline – the most ideal combination of a successful organisation (defined by the principles of management). The exact opposite of this are most of our other government run institutions, where we only have 'leaders' and no 'followers'.

It is ironical that in India, the government employees might not exhibit their leadership skills when it comes to sincerity, perseverance and dedication to their work, but when it comes to fighting for the cause of their pay hikes, they can match the best in protests, armtwisting tactics, mass casual leaves and strikes. Worse is the fact that when they do so, they don't have any dearth of political support, for there might not be any correlation between the quality of work delivered and pay hikes demanded. Many self proclaimed champions of the so- called downtrodden and deprived immediately jump onto the bandwagon and lend their solidarity. In the recent past, the employees of public sector banks and the railways have resorted to such methods, making an already beleaguered Union government to accept their demand. The very constitution of the Sixth Pay Commission is a result of that. No wonder that as and when the recommendations of the Commission would be announced, there would be an across the board hike of salaries. With the government implementing only those recommendations which suit its purpose of keeping the middle class happy, while ignoring those which doesn't suit its purpose and would require political resolve to implement. Yet, it would not guarantee an across the board hike in the level of efficiency for the government organisations. What it would guarantee for sure is to inflate both the fiscal deficit and the rate of taxation.

But strangely, the only category of government employees who are in themselves benchmarks and whose level of dedication, apolitical approach and professionalism has been unquestionable, have been reduced to such a state that they have to literally beg for a hike in their salary. It is ridiculous that not a single member of an organisation of such strategic importance has ever been included in the Pay Commission. As a result of this non-inclusion, a jawan is put below a chaprasi (according to the Fifth Pay Commission). I wonder, unlike the case of the other government employees, why is it that not a single self- proclaimed champion has ever come up to take up their cause? Is it because, unlike other government employees, they are not allowed to hold the nation to ransom with strikes and protests,

because we know that if they do, then the nation goes to the dogs. Forget support or empathy, I really fail to understand the extent of the audacity of our bureaucracy to debate on their demand of salary hike.

So what, that in order to restore their lost identity, the three wings of the Indian defence forces have come together to negotiate with the Sri Krishna Sixth Pay Commission? Why is it that we are failing to understand that their demand is not for selfish reasons, but for a larger interest, as all the three wings are facing a severe shortage of manpower. It is common sense that post globalisation, both salaries and opportunities in the private sector have skyrocketed. When compared to the private sector (like a commercial pilot or a IT professional), what a pilot in Indian Air Force or an army officer get is pittance. Yet, when it comes to the delivery of service, their level of professionalism is something that the private sector would vouch for . . . so much so that many are being lured out of their service in the armed forces to join the private sector. In the recent past, the Indian AirForce faced a sort of a crisis, when many of its pilots left to join commercial airlines. This crisis is only going to exacerbate, because of the boom in Indian aviation, coupled with an acute shortage of qualified pilots. But then this is not the case with a typically inefficient clerk of a public sector bank or an inept grade four staff of Indian Railways who though, most of the time are at the forefront of violent agitations for hikes in pay, would never be lured by the private sector and on the contrary, perhaps have no chance of getting another job if they lose the present one.

Despite being in the know, what I fail to comprehend is that why is it that when it comes the pay commissions, the civilian bureaucracy has always undermined and subjugated the defense professionals? Probably nowhere else in the world do the armed forces have to literally fight for a pay hike. One finds it difficult to comprehend as to why a government officer who sitting pretty in his office, indiscriminately uses his official power for unofficial purposes and shirk work (day in and day out) and would draw the same salary as his counterpart in the army, who would be living in some of the harshest terrains of the country and face death every moment.

All in all it, has been for long that the civil bureaucracy has shortchanged our two million strong armed forces. It is time that it pays its due!!