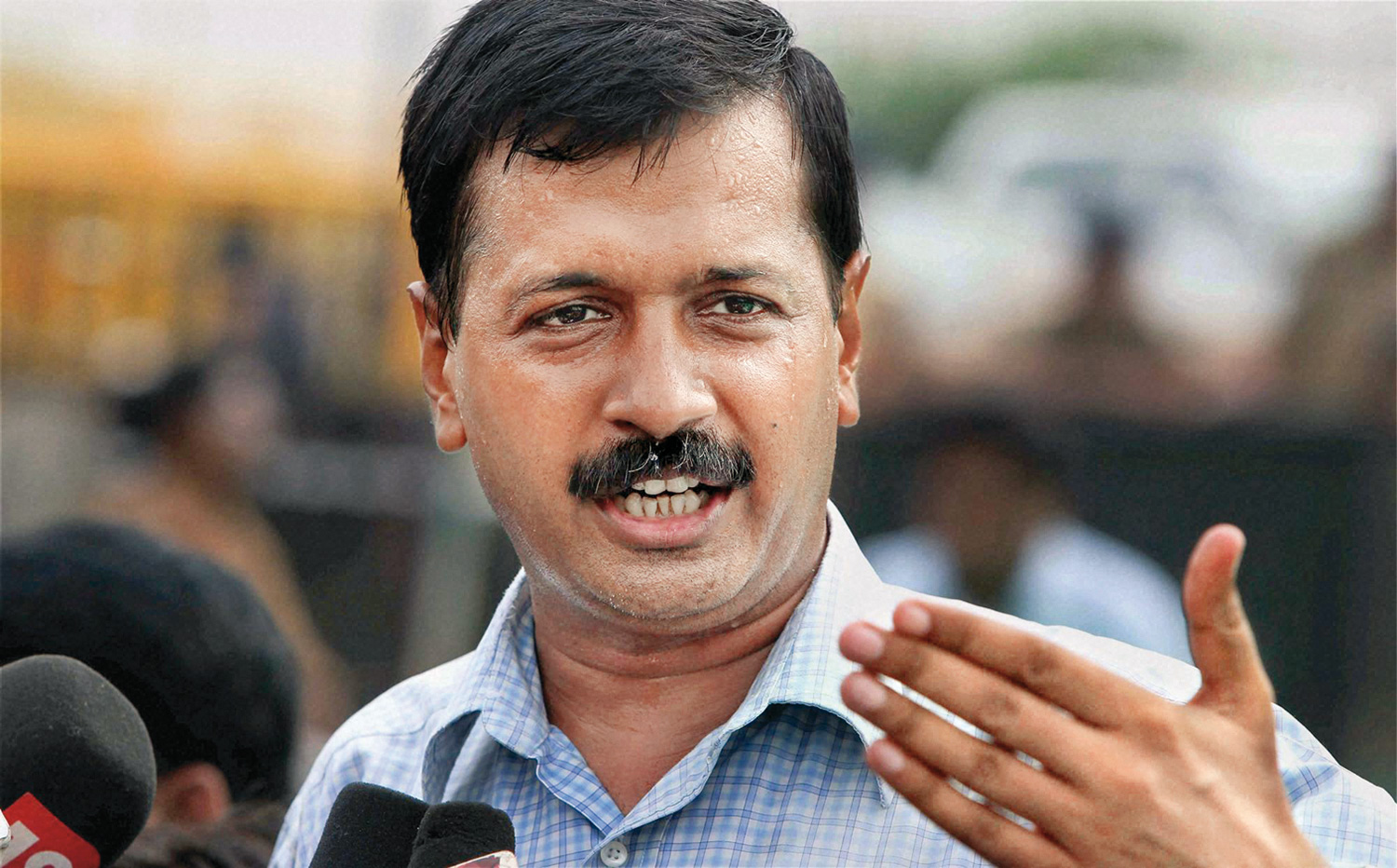 I am almost one hundred percent sure when I write this that the budget, which our honourable finance minister is going to present before the Parliament next month, is going to be a hugely populist one. Although nothing different from other previous budgets – which were more of political rhetoric than anything else – this time, it is different. This time, it is more of a compulsion for the UPA, which is finding itself cornered with respect to untamable inflation on the one hand, and equally unbeatable corruption cases and scams on the other. Ever since it has come to power in 2004, UPA has never been in such a position ever. A never-ending series of scams that eroded crores of rupees not only tainted the UPA's political image, but also dented their performance ratings in a big way. If the CWG scam dented the global image of the government – where crores were siphoned-off and the infrastructure promised never came to shape – then the 2G scam broke all records of corruption. As per conservative estimates, the CWG scam was worth more than Rs. 8,000 crores and the 2G scam was to the tune of Rs 1.76 lakh crores. And then there is Wikileaks waiting, which is all set to declare a list of 2000 people, global names who have stashed their cash in Swiss banks. If reports are to be believed, then this exposé would put UPA in a very tight spot!

But even before corruption charges and scams ruled headlines, it has been the food inflation that has been sending tremors all across the nation, with prices of onions touching a historic-high of Rs. 100 per kilo. This was after a series of exorbitant price rises that were seen in commodities like sugar and wheat last year! Further, adding to the woes of the UPA, even the fuel price is experiencing a continuous northward trend.

In fact, it was not just scams and price rise; the last year has been the worst year as far as the performance of the UPA government is concerned. Taking about governance, by the end of August last year, the UPA was not even able to introduce half of the bills, which were due and for which they had made public announcements! In spite of having four parliamentary sessions, UPA was able to introduce only 77 out of promised 190 bills, in which bills like Judges Accountability Bill and the likes didn't even reach the table. Even the over-hyped bill on food security is yet to see its fate. And to top it up, out of 77 bills introduced, around 50 per cent are yet to be passed! In fact, the PRS Legislative Research shows that around 61 bills introduced by the UPA government between 2004 and 2009 are still pending.

In the given scenario, and also going by precedence, UPA government would leave no stone unturned to exploit its budgetary skills to refurbish its battered and tainted image. In all possibility, the incumbent government would necessarily exploit the forthcoming budget to turn the tables in their favour again. Political history is testimony to the fact that political parties have gleefully abused union budgets to shower the aam-aadmi with all possible benefits in the veil of economic and social development, just to please him – not necessarily for his long run benefit since in reality, these policies that look impressive and promising at hindsight actually benefit none, and in most cases, get re-directed towards political benefits later. How can one forget the farmers' loan waiver scheme that only helped a very small pocket of rich farmers?

There is no doubt that UPA would again declare a populist, aam-aadmi centric budget offering people a series of unwarranted sops and subsidies. Exploiting the short term memory of the so-called aam-aadmi (that comprises the great Indian middle class), this budget would definitely focus on pampering this pocket of population. It would be their attempt to corrupt the aam aadmi by pleasing him and by making him a party to the national loot! This is something that they have done in the past and this is something that they would definitely try upon this time as well.

What is worse is that they also know that by bringing in a soft and populist budget, they are in the process of creating a fiscal monster for the future. Particularly at a point in time wherein India needs some assertive and radical measures to consolidate its position at the global level! And the union budget is probably the best platform for the same. But then, who cares. As far as UPA is concerned, they would leave behind a distorted balance sheet of the nation, for its successive rule! And it would be the task of the next government, which comes to power, to manage this menace. Unfortunately in all this, it is the same aam aadmi who would be at the forefront of this budget, who has to bleed to make up for the very same budget in the future!

So Pranab da, here is hopin you deliver a budget for the aam aadmi and his real future; and not just to please him at the cost of the country and the aam aadmi himself!